Welcome to our website. Ferguner Farm products will give you all the wonderful benefits of the hemp plant. We do it naturally and we keep it green! From the web to your local grocery store, wherever you turn, you see articles about the benefits of CBD and hemp – Ferguner Farm is Cold Pressed and Natural, something you can feel good about today!
With all the information on CBD and its benefits available on the web and magazines, we can continue to learn and reap the benefits of the hemp plant.
Wisconsin's rich soil and optimal growing climate provides all the Click on this link for Wisconsin's history; We know its history and we know it works.
What we want to share is our story and the positive effects of overall wellness hemp based products can give to you. Each of our products are made in small batches and carefully watched over during processing.
We have only one goal – to make the best naturally processed products possible for an everyday wellness boost.
Enjoy the video – From our farm to you.
Our Hemp is organically grown, nurtured to blossom and carefully trimmed and handled. We are not just Full Spectrum, we are Full Spectrum – Cold pressed – our process uses only organic hemp seed oil Planted and processed in Wisconsin
Hemp plant biomass, cold pressed into crude oil using no chemicals, produces a concentration of CBDA or CBGA acids that act to inhibit the growth of Covid 19 virus,
according to a recent Oregon State University research project just published in January of 2022. Read on!
https://today.oregonstate.edu/news/oregon-state-research-shows-hemp-compounds-prevent-coronavirus-entering-human-cells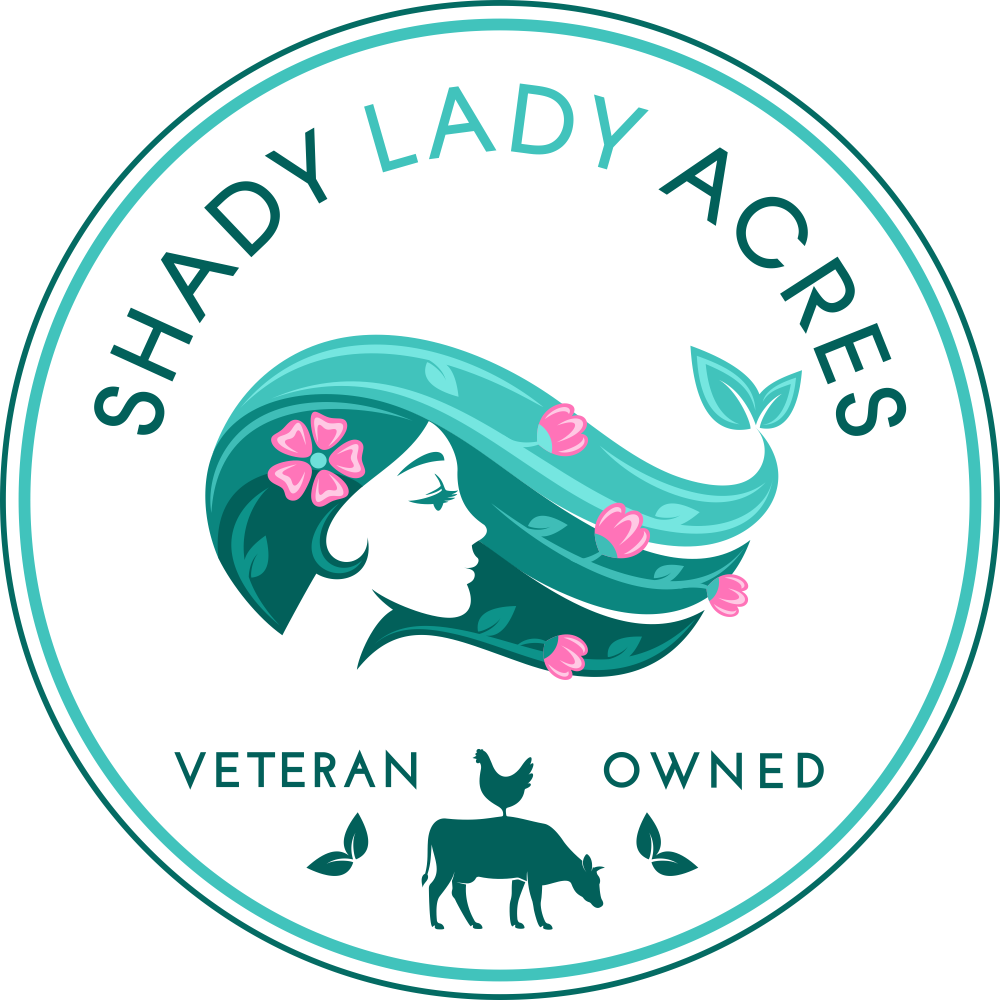 Visit or shop on-line at our authorized distributors: